Having a Plan for Major Home Repairs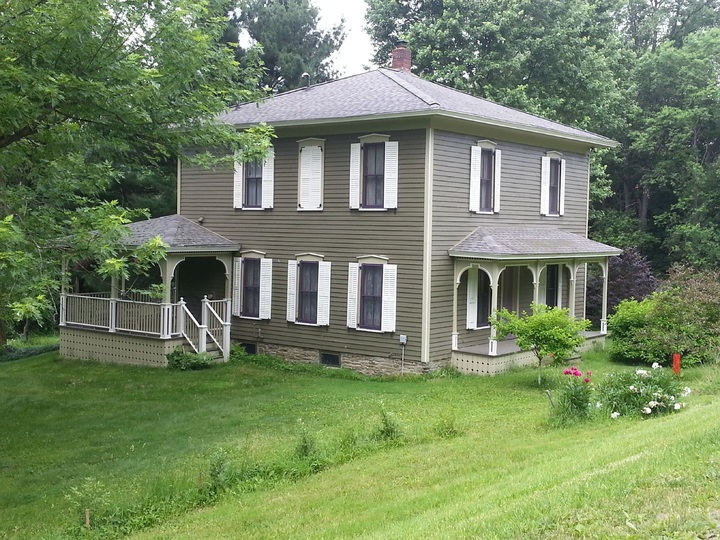 Most homeowners are familiar with down payments, mortgages, and insurance premiums. What surprises a lot of homeowners, however, are the costs that come with unforeseen major home repairs. Whether it's a leaky roof, bursting pipes or any other kind of major repair, fixing these problems can put a significant dent in your finances. That's why it's important to have some kind of plan in place for when the inevitable happens. If you're a homeowner, the need for major home repairs will arise, and this article will help you prepare for when they do.
Repairs You Can Expect
The first part of preparing for the unexpected is knowing what to prepare for. Here are a few of the most typical major home repairs that homeowners face:
Roofing. Your home's roof is essential to its structure, and it protects your household from the elements. Inspect your roof once a year, and if you see signs of water leakage, loose or curling shingles, or it just looks like it has seen better days, you may need to have it repaired or replaced. It's important to find a top-rated roofing company that has a good reputation in your community. That way, you can protect yourself from a scam, and ensure that your roofers will be responsive and helpful through the process. While a full-on roof replacement can cost anywhere from $260-$700 per square foot, the average cost for a repair is $813.
Windows. Especially for those with older homes, installing new windows is common. A lot of energy can be wasted when you have drafty windows, so investing in more efficient ones can save you money on heating and cooling, as well as help keep pests from entering the home. It's important to be careful when installing windows, however, because they can cost about $500 each (without framing). Check out this article for tips on reducing the costs.
Kitchen remodeling. Another one of the most common home repair projects is remodeling the kitchen. There are two primary reasons for this. First, acceptable styles will change frequently over the course of your homeownership. Second, the kitchen is among the most important rooms in your home if you ever want to sell it. There are ways to keep your kitchen updated for less money (e.g., refacing cabinets, replacing knobs/handles on appliances, painting, etc.). If you choose to do a complete remodel, it can cost anywhere from $4,000 to $50,000, depending on the size of the kitchen, materials used and work involved.
Creating a Rainy-Day Repair Fund
Along with knowing what types of major repairs you can expect, you need to know how you will pay for them. Making an emergency repair fund will allow you to cover much, if not all, of the expenses when an urgent issue arises. If you're not sure where to start with your fund, plan to save about 10% of your monthly mortgage payment each month. That is, if your mortgage is $1,250, you would contribute $125 per month to your emergency fund. You may be surprised how quickly it can build up if you are consistent in saving. This emergency fund calculator can help you decide on a goal amount to build toward.
Choosing the Right Contractor
It's also essential that you hire good contractors for any job you have done. Get recommendations from people you trust, and interview three or four candidates. Once you've checked each candidate's licensing, get an estimate so that you can compare prices and see what works with your budget. When it comes to contractors, a higher price doesn't necessarily mean that the candidate is more qualified. A better method is to get referrals and check out past work and experience before deciding. This will also help prevent you from getting scammed.
Preparing for the inevitable is critical for homeowners. Do your research to learn about typical major home repairs and how you can maintain your home. Start building your emergency repair fund, and be picky about the contractors you hire. Having a plan for the big repairs will make homeownership feel more manageable and less stressful.
Julian Lane
Photo Credit: Pxhere