Helpful Savings Tips for Homebuyers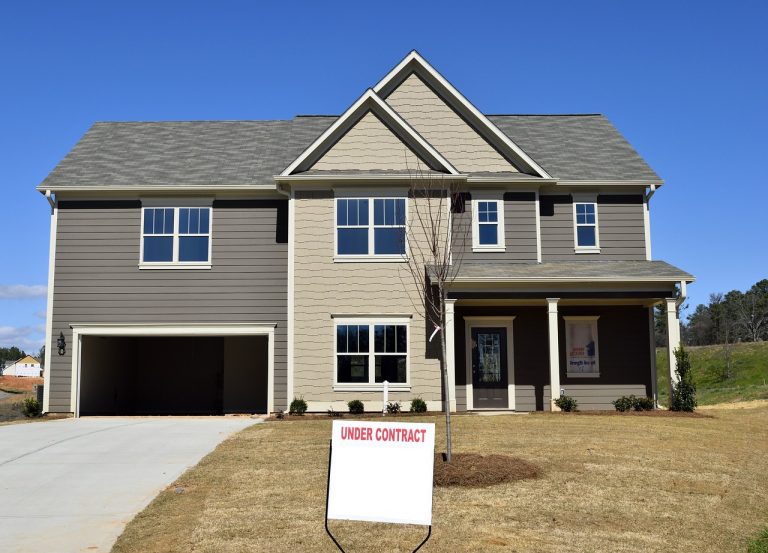 If you are in the market for a home as a first-time buyer, you may not be aware of various ways to maximize your housing dollar. From loan programs and down payment assistance to research tips and negotiation tactics, there is a world of real estate bargain hunting at your fingertips. Here are some of the best ways to save money and find the perfect home.
Sources of real estate purchase funds
Some of the best sources for down payment assistance include local municipalities. Many cities, towns and counties have home ownership support offices that coordinate grants and small second-mortgage loans to encourage investment in particular areas. For many reasons, these are some of the best places for new homeowners to shop. Often, these homes are priced lower. These low prices present an investment opportunity for long-term planning purposes. This long-term view of real estate investment is crucial with these programs since grants and other assistance likely will be accompanied with restrictions on resale for a period of time, such as five years. In general, five years is the time period required to recoup real estate closing costs anyway, so holding on the real estate is a good idea. For those who are just looking for a house to live in for many years, then these programs can help you get into a home and may even be forgiven over an extended period of time, such as ten years.
Low-cost and low down payment mortgage programs
Also, there are several ways to minimize the amount of cash required for a home purchase. In Billerica, MA, home transactions have an average down payment of almost 20 percent. Some programs allow this figure to be smaller. Government loans, such as those backed by FHA or VA, can significantly reduce the barriers to home ownership. Often, there is a minimum cash requirement as very few loan programs allow a buyer to acquire a home with zero investment. For example, you may be required to pay a portion of your closing costs, which can equal four to seven percent of the purchase price, depending on your state.
Negotiating tips for extra savings
Beyond grants and special mortgage programs, your best avenue for savings is to find the right properties and buy below market value. These deals exist in many markets because a seller may be motivated to close quickly, or may not want to invest in needed repairs. A fixer-upper home can be a way for homeowners to trade sweat equity for home equity. Older homes may need non-structural repairs, such as new flooring or modernized bathrooms or kitchens. Take on this work yourself to save considerably.
The key in fixer-upper deals is to communicate and not be afraid to make offers. Explain the work that is required, and detail the expense of the repairs and how your offer takes those figures into consideration. Just lobbing a low-ball offer at a seller may come off as an insult or waster of their time, but explaining your reasoning opens the negotiation.
If downpayment is a concern, speak to your real estate agent or attorney about offering a purchase price that incorporates seller-paid closing costs. In such a transaction, some lending programs, such as an FHA mortgage, will allow the seller to pay a portion of your closing costs, which reduces the cash you need at closing. For example, if you wanted to offer $100,000, you might offer $105,000 with the seller paying $5,000 towards your costs.
By researching deals and down payment assistance programs, first-time home buyers can save considerably. Get to know your market, speak to local assistance organizations, and find the right home and mortgage for your needs.
Photo Credit: Pixabay